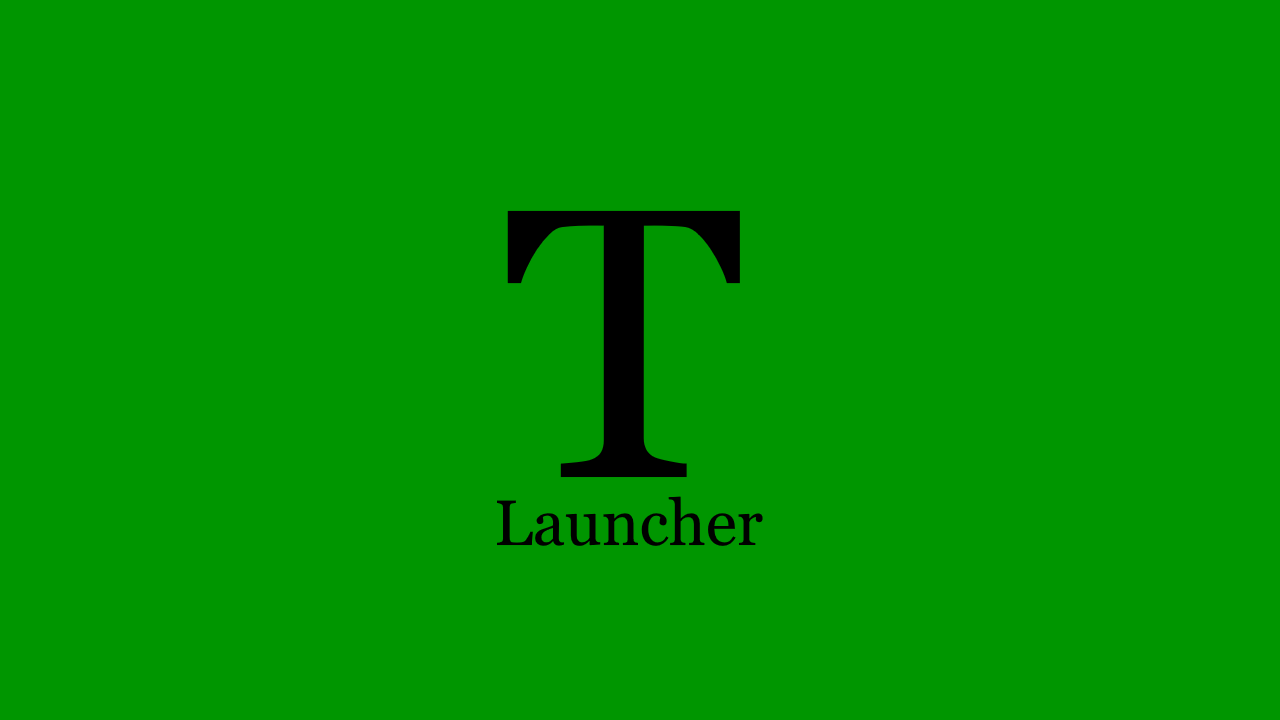 TheCrafters001 Launcher
[Announcement] - Project Canceled.
---
Hello!
I am sad to announce that I am officially cutting this project from development. There will be one last update that will be pushed in the coming days, and it will remove all applications, games, and other software from all categories. Sorry for any inconvenience.
NOTE: After the update is pushed, the uninstall programs for the applications will be cut off, HOWEVER, there is still a way to uninstall TheCrafters001 Launcher installed programs.
Get TheCrafters001 Launcher